650+ team members
150+ service offerings
60+ years of experience
13 office locations
1 integrated source
Our broad-based ownership structure is different than a traditional ESOP. It gives meaning to employee ownership by prioritizing the whole team over any one individual. Because everyone has a vested interest in the company, we all have a vested interest in success.
2,500
average number of volunteer hours a year
94%
employee retention rate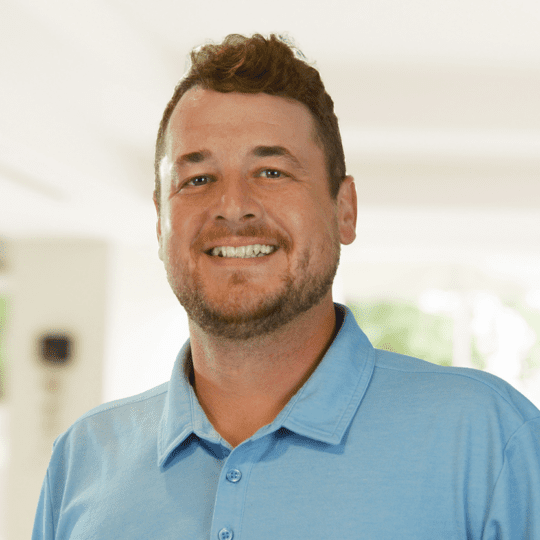 " When I joined GPD, I immediately felt welcomed. It's rewarding to work for a company that believes the community where we live and work is just as important as the clients we serve."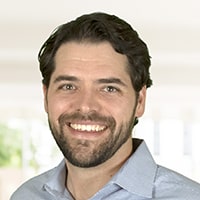 " GPD has been a place that has always let me grow, experience, and flourish when working hard, having a good attitude, and helping those around you be better than they were the day before."
Christopher Scheks
Director
" As a landscape architect, I am fortunate to collaborate with professionals in diverse departments within GPD. With so many backgrounds, there is always someone that knows the answer."
Angela Short
Landscape Architecture
At GPD Group, we believe in the value of every individual. GPD Group is an Equal Opportunity/Affirmative Action Employer, and we assure you that all applicants and employees are treated without regard to their race, color, religion, sex, sexual orientation, gender identity, national origin, disability, age, protected veterans, or any other characteristic protected by the law. Such action includes: promotions, demotions, transfers, recruitment, recruitment advertising, layoffs, termination, pay rates, other forms of compensation, and selection for special training.
Applicants with a disability, who require a reasonable accommodation for any part of the application or hiring process, may email their request to hr@gpdgroup.com for assistance or call us at 330.572.2100. Please use "Accommodation Request" as the subject line of your email.
GPD is an Affirmative Action/Equal Opportunity Employer (M/F/Disabled/Vet)
Transparency in Coverage Rule Information
Know Your Rights
EEO Policy
Pay Transparency Statement
About GPD
GPD works to give our clients the results they want and our employees the ideal place to work. We believe in doing the right thing and providing high-quality results—which have helped us grow strong bonds with our clients in the public and private sectors.
Social Impact
GPD is committed to making positive and lasting impacts that reach further than the roads, buildings and structures we design.